BSB is celebrating its 50th anniversary in 2020
Calling all alumni! Thank you for taking an interest in joining us for our 50th anniversary celebrations in 2020. Please find details below for events happening over the weekend of 12-14 June, 2020. There is no charge for BSB events except for the special Alumni Reunion Golden Gala.

Events
Friday, 12 June 2020

Music Concert
Please join us in celebrating our extraordinarily-talented student musicians! Drinks, nibbles and a delightful musical experience.
When: Friday, 12 June, 18:00
Where: BSB Sports Hall
Who: All alumni and guests ages 18+
Dress Code: Smart
To Register: Due to space limitations, only 50 seats are available to alumni. To enter your name into the Music Concert lottery, please indicate your interest via the form below. If selected, you will be notified via email no later than Friday, 29 May.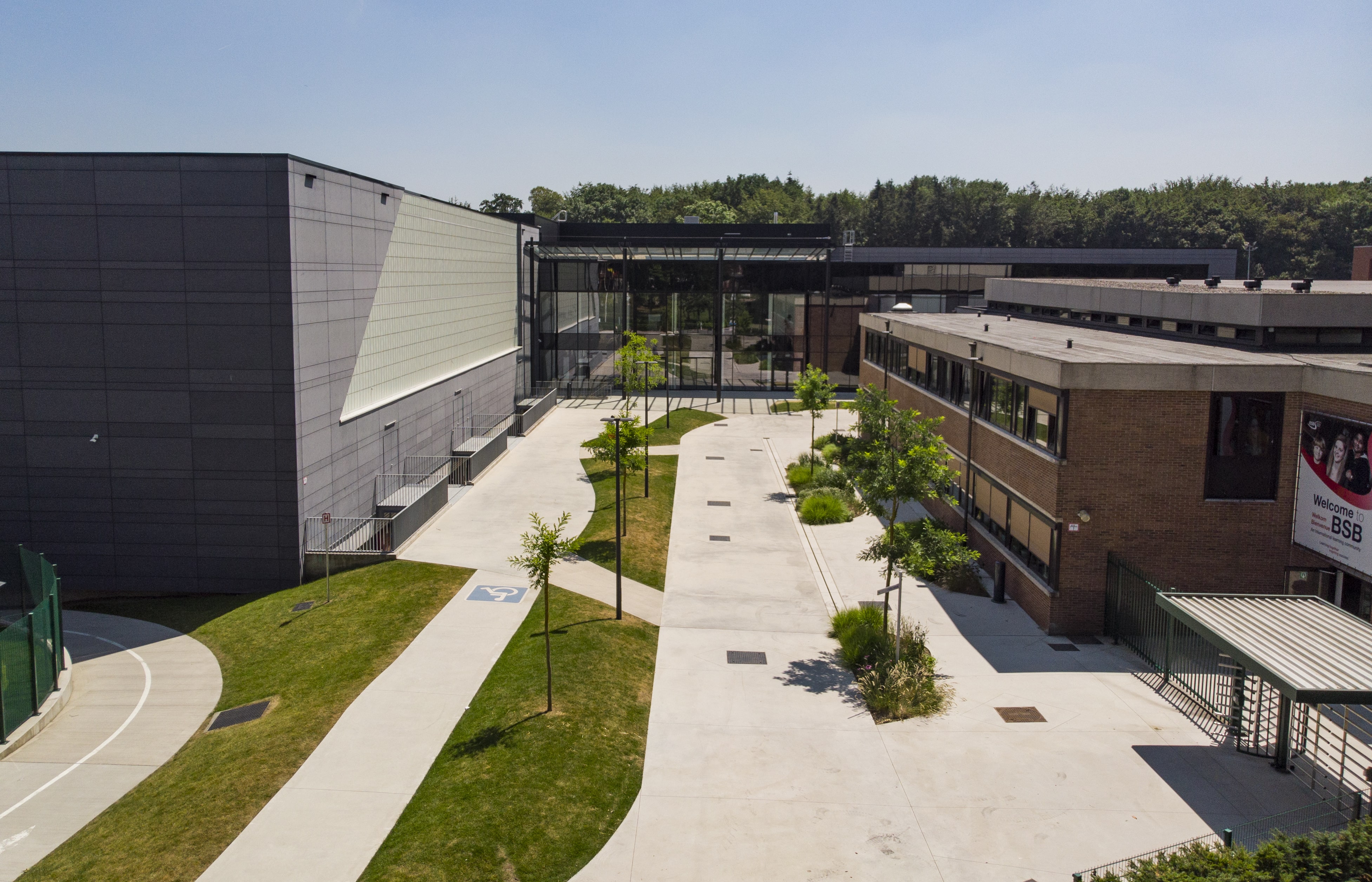 Saturday, 13 June 2020 (Daytime)

50th Anniversary Campus Reunion
All former BSB students, parents, teachers and staff members are invited to campus for a day of fun and reminiscing. Catch up with old classmates and colleagues at decade gatherings in Swoosh Lounge, take a guided tour with our Admissions team, enjoy a swim in our new 25m pool, and stop for a meal or refreshment at one of our food trucks.  Additional activities include children's face painting, a BSB pub quiz, and indoor sporting activities such as basketball in the Jacques Rogge Sports Centre (due to major renovation of the outdoor sports pitches).
When: Saturday, 13 June, 10:30 – 15:30
Where: BSB; Pater Dupierreuxlaan 1, 3080 Tervuren
Who: All alumni and guests of all ages
To Register: Please sign up using the form below.
Note: Availability is limited for guided tour and swim sessions. We shall do our best to accommodate your timing preferences.
Saturday, 13 June 2020 (Evening)

50th Anniversary Alumni Golden Gala
Join us for an evening of dinner, dancing, reminiscing and good cheer to celebrate BSB's 50th year of excellence in education!
When: Saturday, 13 June, 19:00 to Sunday, 14 June, 1:00
Where: Claridge Events, Leuvensesteenweg 24, 1210 Brussel
Who: All alumni and guests ages 18+
Dress Code: Smart Evening Wear
To Register: Click here to buy your tickets online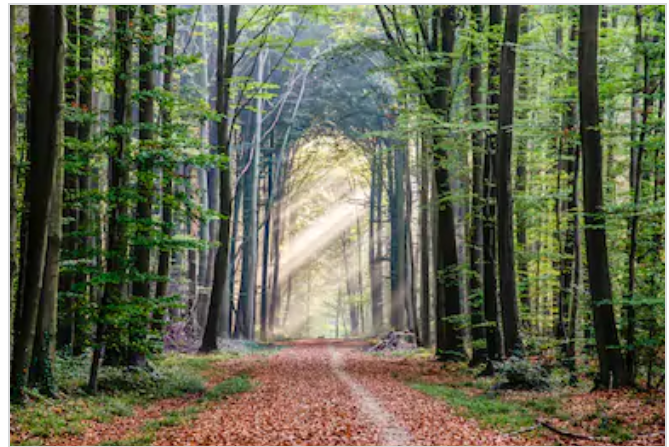 Sunday, 14 June 2020

Tervuren Chocolate Tour!
BSB and our friends at the Vrijetijdscentrum de Warandepoort, Tervuren's Cultural and Visitors' Centre, invite you to explore the mouth-watering world of local chocolatiers on a guided tour through the city centre.  Free of charge; a treat for all ages!
When: Sunday, 14 June, 14:00 – 17:00
Where: Tervuren Centrum; meet at the elephant statue across from the Museum of Central Africa
Who: Alumni and guests of all ages
To Register: In order to ensure a pleasant experience for all, this tour is limited to 20 participants! Please email anocera@britishschool.be with name(s) and your affiliation to BSB no later than 29 May to reserve your spot.
Sunday, 14 June 2020

Local Discounts with Alumni Card
Show your BSB Alumni Card to support Tervuren business and enjoy preferential rates generously offered by select local vendors!
When: Sunday, 14 June
Where: Tervuren Centrum, various vendors
What: Click here for a full list of offers (subject to change)
Who: Alumni upon presentation of BSB Alumni Card
To Register: Click here to request your new Alumni Card