News 16 June 2016
We are pleased to announce that Book Week will be back on 17-21 October 2016. The Book Week Committee is already working to ensure that Book Week 2016 is the biggest and best celebration of all things literary that BSB has ever seen.
BSB's Book Week began in 1981. Throughout its 35-year history, Book Week has retained its character as a celebratory occasion where all thing book-related are enjoyed and a life-long love of literature is encouraged. Over the years, the good and great of the literary world have visited BSB for the event. Top authors and illustrators interact with students, delighting them with readings, activities and performances. 
A whole host of top guests have already confirmed their attendance including 'Notes on an Exhibition' author Patrick Gale, award-winning children's writer Geraldine McCaughrean and returning BSB favourites Adam Bushnell, Liz Million and Apollinaire. Renowned academic Sarah Churchwell will bring the writing of F. Scott Fitzgerald to life and young adult author Alan Gibbons will engage students with his gritty reads.
There will be plenty of special sessions for our Primary students too: Kate Bufton will inspire them to create amazing works of book-related art and Tony Bradman, author of numerous children's books including 'Dilly the Dinosaur' and 'Viking Boy', promises to bring his books to life. Inspiring Belgian-born illustrator Tom Schamp will also be making the trip to BSB and working predominantly with Dutch-speaking students.
We will be sharing more exciting details about what to look forward to at Book Week 2016 in the months ahead.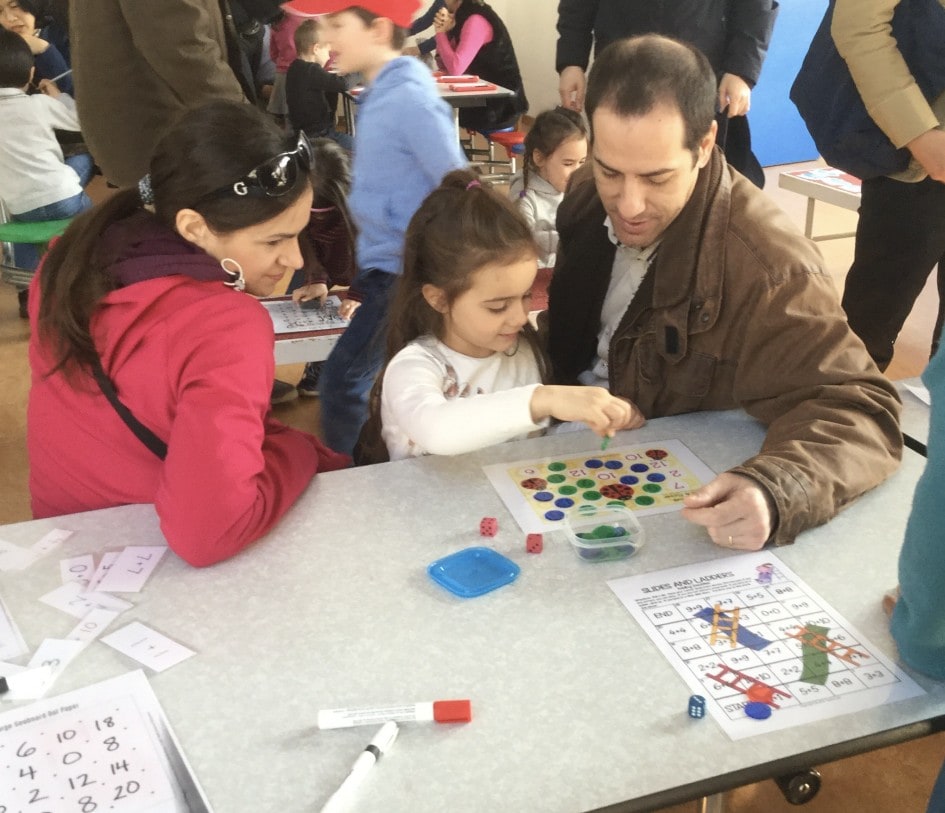 ---
Stay up-to-date with news and events at BSB via Instagram, Facebook, Twitter and LinkedIn.