News 6 July
Students received their IB Diploma results this morning with the usual nervous excitement. Our results were excellent once more, well in line with our five-year averages and far above IB world average scores in every respect. All our IB students were, once again, entered for the Diploma.
Head of Secondary, Gary Minnitt said 'As always we are delighted with, and proud of, these results which are the culmination of many elements on this challenging course and a great deal of hard work. They are also a collection of individual stories with very many happy endings.'
IB Co-ordinator, James Willis added 'Results Day marks the end of a demanding two years for our students. We are so proud of all their successes, both individual and as a year group. We wish them all the very best for the future.'
'I am delighted to congratulate our IB students as they have achieved outstanding results. These results mark another very successful year for BSB', said Principal, Melanie Warnes
More details of these results will be presented, along with our BTEC successes, after the publication of the A Level results in mid-August.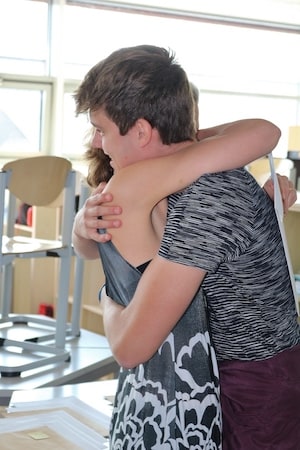 Stay up-to-date with news and events at BSB via Instagram, Facebook, Twitter and LinkedIn