News 5 December 2016
The Fairtrade group is an extremely active organisation at BSB and a popular extra-curricular activity. Secondary students raise awareness and promote Fairtrade products in various ways during the school year, from outdoor lunch time concerts to 'bake-off' competitions in the Cafeteria. This commitment resulted in BSB being awarded the prestigious FairAchiever award by the UK Fairtrade Association in June 2016. 
The Fairtrade group has continued to work hard throughout the Autumn Term this year. A major focus and source of success has been the Fairtrade Sports initiative which aims to encourage the use of ethically-produced, certified-Fairtrade sports equipment. After meeting with Brice Goureau-Limbu from Etika Sports in France in April 2016, Year 12 students Naima and Juliette proactively contacted the Head of the ISST (International School Sports Tournament) coaches. As a result, they were invited to the ISST coaches' meeting in Paris in November where they delivered an excellent presentation on the need to use Fairtrade sports equipment. We are delighted to announce that success followed, as it has been agreed that all rugby balls used in the 2017 ISST Rugby tournament will be Fairtrade.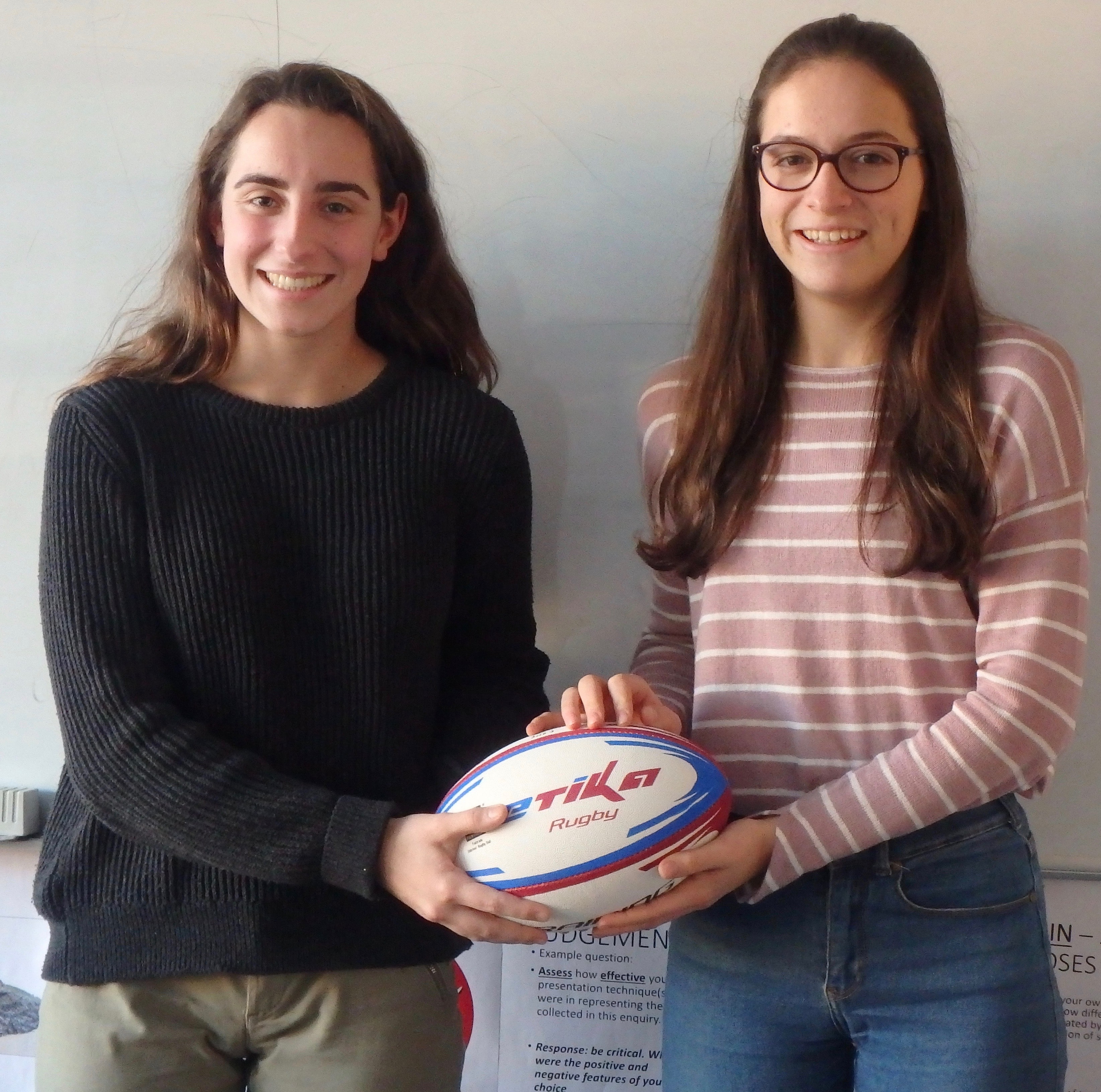 The group has also been busy ensuring that Fairtrade products are readily available in school. At the start of the school year they reviewed the overall sale of Fairtrade products at BSB, identified areas where improvements could be made and contacted suppliers. In only a few weeks they managed to ensure that Divine chocolate, produced and part owned by Kuapa Kokoo in Ghana, was a firm favourite in the tuck shop. With this quick success, the group was then inspired to contact key members of our school community to arrange a meeting with them and an Oxfam representative, to see where we could integrate more products in school. This meeting was very successful and we are delighted to say that more Fairtrade products will be available at BSB in the weeks ahead.
---
Stay up-to-date with news and events at BSB via Instagram, Facebook, Twitter and LinkedIn.