News 12 May 2017
The Spring Concert is a great opportunity for Primary and Intermediate students to show their talent, hard work and dedication in learning an instrument or singing, and a chance to perform to a wonderful audience. The Spring Concert also highlights the hard work of the Music and Instrumental teachers who nurture and channel the students' talent.
The variety and quality of performances this year and the obvious enjoyment of the performers and audience was very pleasing to see. Every ensemble played wonderfully and with real musicality. The Music Festival certificate winners were also magnificent and their dedication and talent was clear. Many congratulations to all of the performers and teachers who made this concert a huge success.
We now look forward to the annual Summer Concert in June when musicians from across the school community – students, staff and parents – will come together for an evening of fantastic musical performances.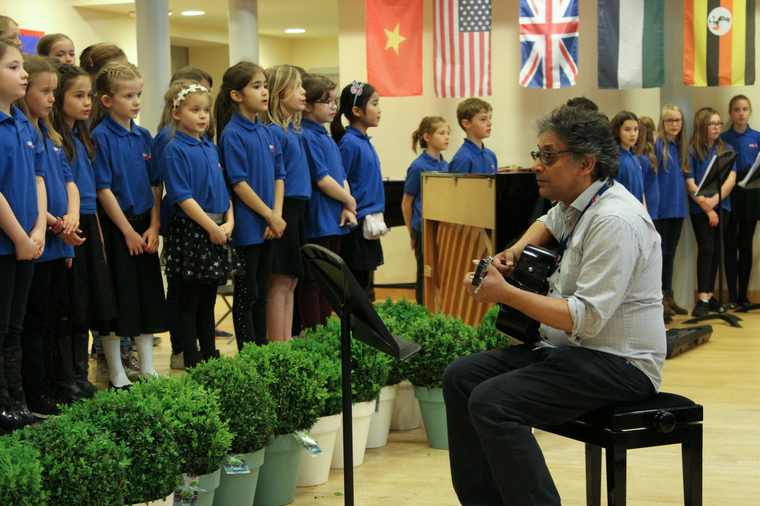 ---
Stay up-to-date with news and events at BSB via Instagram, Facebook, Twitter and LinkedIn.