Our leadership
BSB is administered by a Board of Trustees that meets once a year, and is overseen by a Board of Governors meeting four times a year. The Board of Trustees and the Board of Governors are comprised of distinguished citizens of the UK, Belgium and other countries, all with a background in the professional and business world. The Board also includes parent and staff representatives.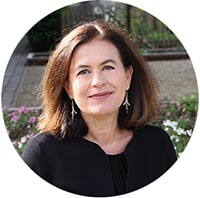 Melanie Warnes
Principal
Melanie joined BSB as Principal in 2016. She brings a high level of professional expertise to the role having previously been CEO and Executive Headteacher of the Castle Trust School Education Trust in Bristol, UK. In addition, she secured a secondment to PricewaterhouseCoopers as a Senior Consultant within the Education, Enterprise and Strategy team.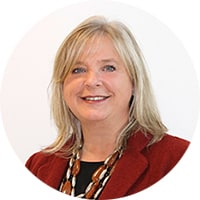 Pauline Markey
Vice-Principal & Head of Primary School
For Pauline, the importance of developing the whole child is at the centre of all we do at BSB. Nurturing strengths, developing and stretching individuals and ensuring all children are challenged in a safe and encouraging environment where they can take risk, make mistakes and apply their learning to real-life situations is what the Primary School is all about. 
Gary Minnitt
Vice-Principal & Head of Secondary School
As the Vice Principal and Head of Secondary School, Gary understands the importance of achievement and success in external examinations. However, he also understands that success is achieved through nurturing, support, and encouragement as well as academic excellence.
Board of Governors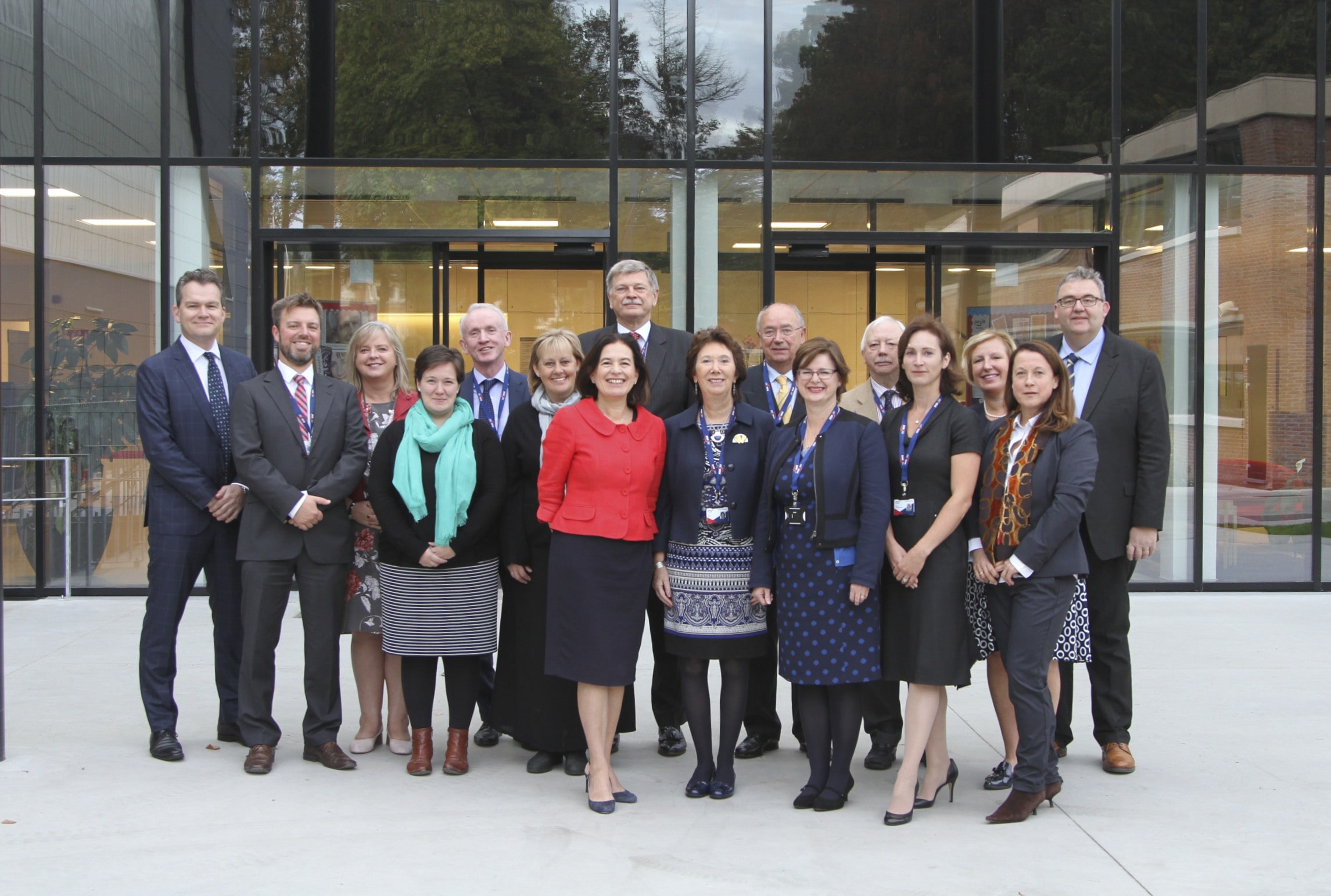 Mr Ian Backhouse
Chair, Board of the Association
Retired General Manager, Air Products Belgium
Mrs Melanie Warnes
Principal (Afgevaardigde-Bestuurder / Administrateur Délégué)
Mr Beni Roos
Vice-Chair
Human Resources Consultant; Former Executive Vice President HR, INBEV, Belgium
Mr James Barlow
Treasurer
Senior Director, Global Strategic Planning, Huntsman Polyurethanes
Ms Paula Baptista
Vice Chair, Friends of BSB
Mrs Delyth Chambers
UK Higher Education Consultant
Ms Chris Featherstone
Vice Chair, Friends of BSB
Ms Véronique Maes
Chair, Friends of BSB
Mrs Pauline Markey
Vice Principal and Head of Primary School
Dr Peter Mason
Education Advisor; Former Principal of Stamford Endowed Schools; Experienced school governor; Chair of Ripon Grammar School
Mr Gary Minnitt
Vice Principal and Head of Secondary School
Mr Peter Noble
Elected Parent – Group Senior Leasing & Commercialisation Director, Value Retail
Mrs Debbie Scarlett
Chair, Staff Association
Ms Eleanor Tobin
Principal of Joseph Chamberlain Sixth Form FE College; Director of The College for International Citizenship, UK
Ms Marie-Sophie Verhelst
Vice Chair, Staff Association