Welcome to BSB
As an international school, we are used to accommodating the diverse needs of a highly mobile and hard-working community of families. There is no deadline for applications, and most students are able to join us at any point in the academic year. Parents are welcome to contact us throughout the year to discover whether places are available.
Admissions are approved after a friendly personal meeting with a senior member of teaching staff, usually one of the school's Vice Principals. We will meet you and your child and discuss your needs.
We are an inclusive, non-selective school, so there are no arbitrary standards or exams students must pass to gain entrance. We accept all students who we believe BSB can meet the needs of and help to thrive and succeed. We work with every student to help them achieve their maximum potential.
Our dedicated Admissions team is happy to answer any questions you may have. You can contact them via our Admissions enquiry page.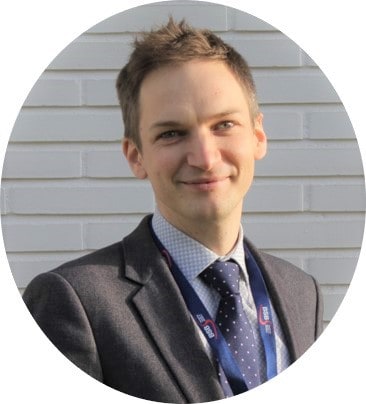 Rhys Mumford
Admissions Officer
Having previously worked at BSB as a teacher of English as an Additional Language, Rhys is well placed to introduce the school to families from all over the world. It's his job to make sure new families feel welcome, find the information they need, and enjoy a smooth transition into BSB life. Rhys relocated to Belgium after spending a number of years living and working in Asia. He speaks Mandarin Chinese and some French.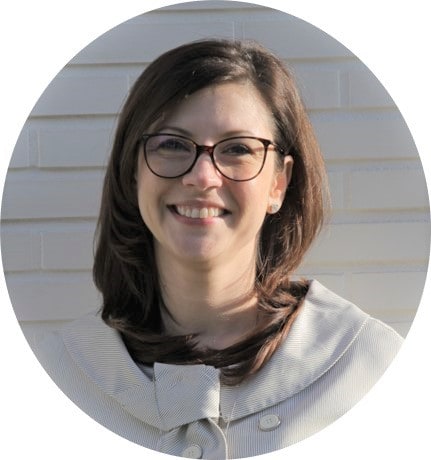 Ioana Nica
Admission Coordinator
Ioana joined BSB in 2013, shortly after relocating from Egypt. With strong ties to the school, she has worked in BSB Primary as well as Secondary School, giving her valuable knowledge of our school and our community. Her role is to ensure all families joining BSB go through a smooth transition. She also speaks French, Romanian and has good notions of Italian.