Clubs and activities
BSB offers students of all ages a broad and diverse range of Enrichment activities.
Clubs and activities take place at both lunch time and after school. The incredible variety of clubs and activities on offer at BSB allows students to both perfect their talents and explore new interests.
Enrichment at BSB is extremely important. By taking part in clubs and activities, our students work and play together in a fun and fulfilling way that forges links and fosters understanding between age groups and between students and staff.
In 2018 we offered around 200 enrichment activities, including:
290 sessions per week including 

186 sports, 

87 activities, 13 music and 4 drama
Over 100 teachers and sport coaches
An average of 15 sport fixtures per week
447 students enrolled in the swimming recreational programme and 156 team swimmers
Clubs and activities available in 2018-2019
Gardening
Computing 
French games
Mindfulness
Story club
Sewing
Tennis
Tag rugby
Swimming
Gymnastics
Recorder (Year 2)
Choir (Year 2 - Tintin Singers)
Librarian training (Year 2)
Football
Italian Club
Sports
Swimming
Gymnastics
Netball
Football
Field hockey (Year 5-6)
Basketball
Volleyball
Dance
Cross-Country
Cricket and Rounders
Tennis 
Chess Club
Italian Club
Mindfulness Yoga
Music, languages, art and drama
Wind Band
Strings
Pop/Rock Band
Choir (Junior Singers)
Orchestra
French Club
EAL (English as an Additional Language) Club
EAL Home Study Support
Librarian Club
Art Club
Colour Therapy
Card Craft
Drama 
Logi Club
Card Games
Other – environmental, cooking, creative thinking, technology
International Cookery
Creativity Club
Zentangle Club
Philosophy Club
Knitting, Weaving, Sewing (KWS) Club
Bloodhound group (Design Technology)
Logi Club (logical thinking and problem-solving)
Public Speaking
Sports
Basketball
Cross-country
Fitness
Football
Futsal
Golf
Gymnastics
Hockey
Netball
Rugby and Touch Rugby
Running
Karate
European Martial Arts
Fitness Dance
Free Running (parcour)
Street Dance 
Swimming
Table tennis
Tennis
Ultimate Frisbee
Water polo
Yoga
Zumba
Arts and Drama
Art Club
Orchestra
Choirs
Concert Band
Barbershop Chorus
EAL (English as an Additional Language) Choir
Drama productions
Other – debating, technology, science, global awareness
Italian Club
Spanish Conversational Skills
Science Extension Club
Design Technology Club
Computer Club (ICT)
Stocks and Shares Investment Club
Chess Club
Duke of Edinburgh's International Award
Media Munch
Model United Nations
GIN (Global Issues Network)
TEDx group
Awesome Club (building social skills)
Fairtrade Club
History and Politics society
Debating Club
Philosophy and Theology Club
Amnesty International
Reading Club
Creative Writing Club
STEM Enrichment
Student life at BSB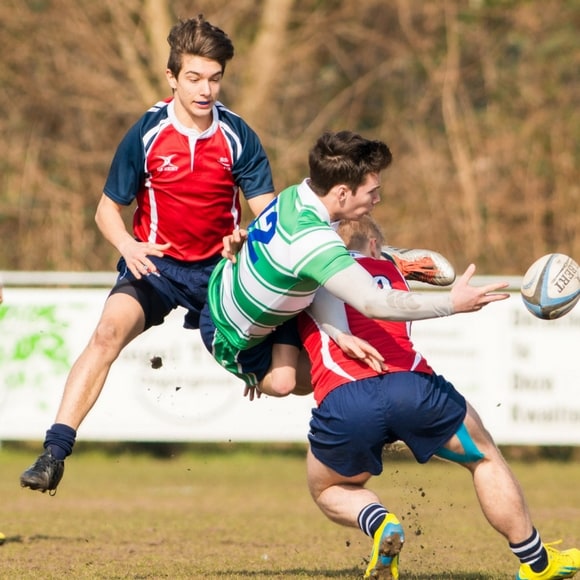 ISST Rugby SECONDARY SCHOOL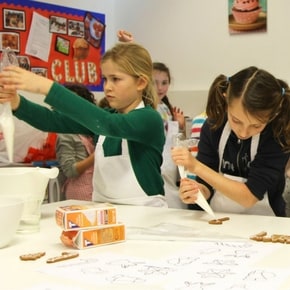 Baking Club PRIMARY SCHOOL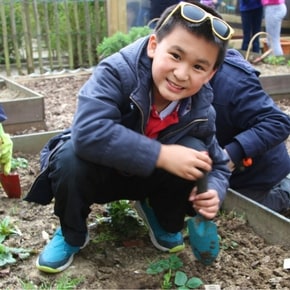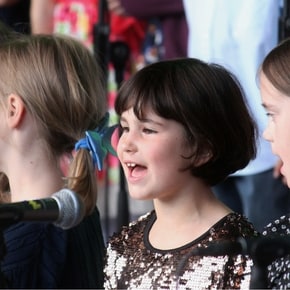 Tintin Singers PRIMARY SCHOOL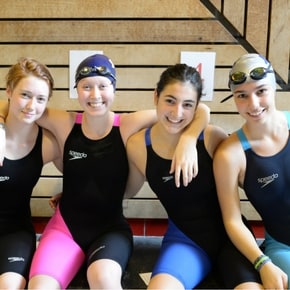 Dolphins Swimming Club PRIMARY & SECONDARY SCHOOL