Facilities
Our world class facilities enhance learning.
Our purpose-built campus, located next to tranquil woodlands, is a safe and stimulating environment for our students. We are constantly improving and updating our facilities. Over the last decade, we have undertaken a major programme of works and now boast some of the most modern school facilities in Europe.
The most recent addition to our campus is the Jacques Rogge Sports Centre which was completed in 2016. Our students now enjoy access to a 25m swimming pool, dance studio, fitness suite, gymnasium and multi-purpose sports hall on campus.
Our other facilities include multiple computer suites, 10 Science laboratories, three libraries, a Modern Languages Centre, Food & Nutrition kitchen classrooms, specialist Design & Textiles Technology workshops, purpose-built theatre spaces, a music recording studio and more.
Safety and security on campus
BSB is committed to maintaining a safe and secure learning environment for all students and everyone in our community. The campus has a completely enclosed perimeter and students, staff and parents are allocated an access badge, whilst visitors, with a pre-arranged meeting, report to our friendly security team at the main entrance who are on the premises 24/7.
BSB also cares for the health and wellness of our students. Our qualified school nurses are on campus from 08.00-18.00 each school day.
State-of-the-art amenities
Inside our facilities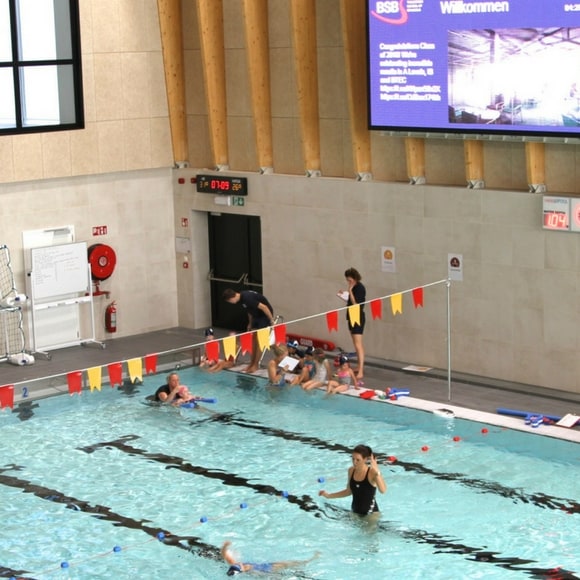 25m swimming pool FACILITIES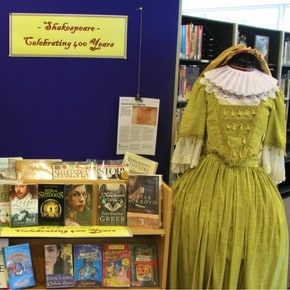 Three libraries FACILITIES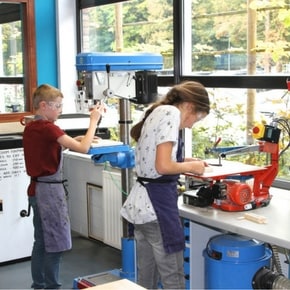 Design & Technology workshops FACILITIES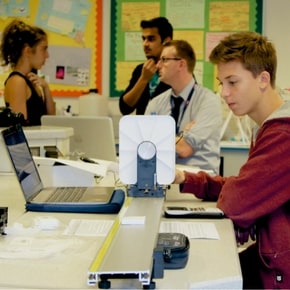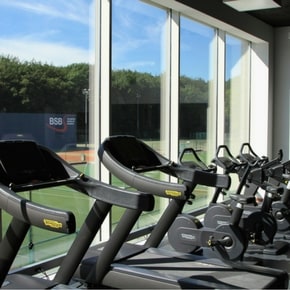 State-of-the-art sporting equipment FACILITIES