An international Secondary School
Our wonderful students are taught by dedicated and talented teachers – BSB's success comes from the caring, respectful relationships between them.
The BSB Secondary School balances the very best of British and international education and leads to three pre-university routes: English A Levels, BTEC and the International Baccalaureate (IB) Diploma. This enables our students to choose academic pathways that best suit their talents and interests. 
At BSB we have all the advantages of a big school with a diverse curriculum and outstanding educational opportunities and resources, yet take great care to know all our students for the fantastic young individuals they are.  Teachers provide the care and support each student needs throughout their challenging academic journey.
We are also proud of our extensive and high quality Enrichment programme and challenge our students to be the best they can be by being active, engaged and connected.  Indeed, the vast majority of our students take part in several enriching activities and enjoy the many wider opportunities offered at BSB.
We believe in our students and we encourage them to enjoy life and achieve the best they can personally, socially and academically.
John Knight
Vice-Principal and Head of Secondary School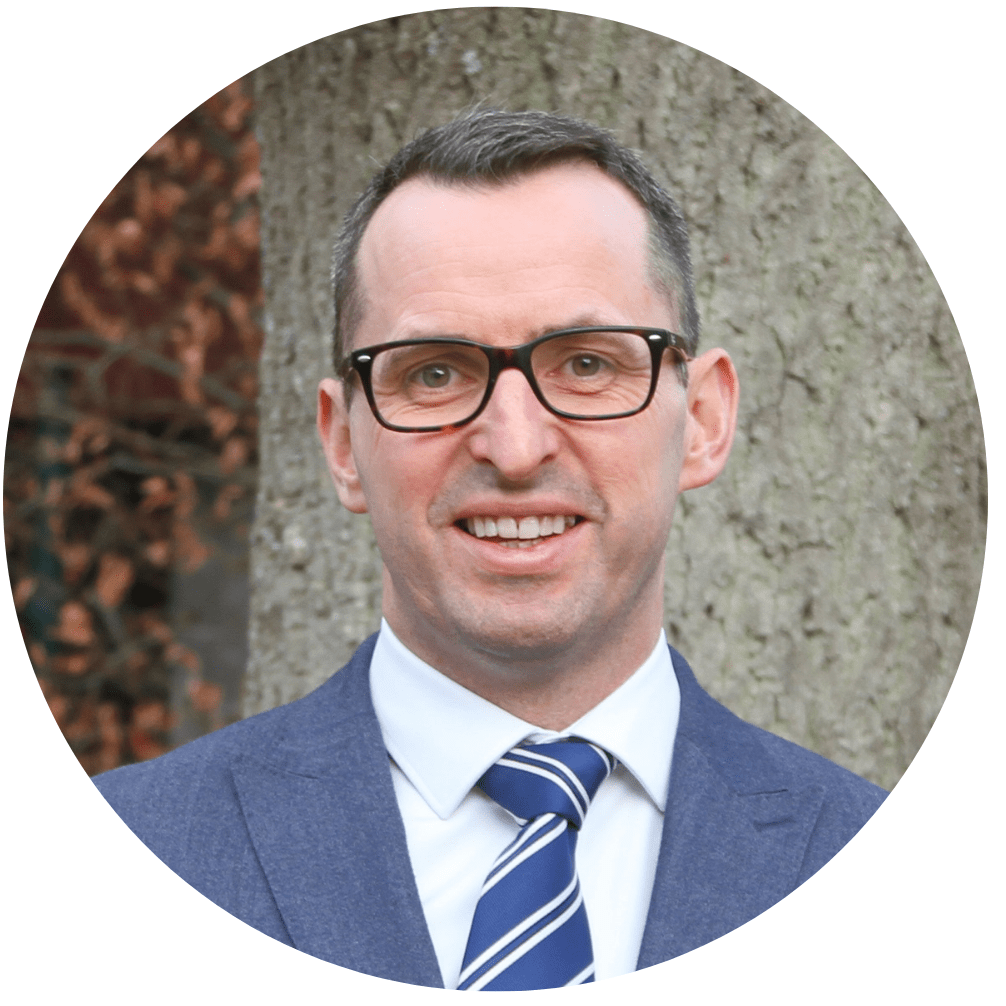 Our performance
Exam results are an essential indicator of performance, both for our students, and for our school. In recent years BSB students have achieved outstanding public examination results at GCSE and IGCSE level and in all three of our pre-university routes – English A Levels, BTEC and the International Baccalaureate (IB) Diploma.
Life outside the classroom
We are truly an active school. There is an incredible range of school trips and events as well sporting, dramatic, musical and host of other activities going on each term. We provide our students with every opportunity to explore new interests and develop their talents.
Opportunities to excel
Our aim is to help our students develop into knowledgeable, principled, well-balanced, confident, inquiring, compassionate and internationally-minded adults who will be able and willing to make a difference in the world after their BSB experience.
Facts & Figures
pre-university routes

A Levels, International Baccalaureate (IB) Diploma and BTEC vocational qualifications

A Level, IB & BTEC subject options

25 A Level and BTEC options, and 25 IB choices.

100% pass rate in IB

Our average IB Diploma point score is 38 (IB world average is 29.9)

100% pass rate at A Level and BTEC

43% of A Level grades were A*/A in 2020
Welcome to our Secondary School
Explore our Secondary School