An international Secondary School
BSB's Secondary School is a supportive and welcoming environment where individuals are valued and can flourish. It is a happy community where everyone can play their full part both inside and outside the classroom.
We follow the structure of the English curriculum, but add an international dimension that reflects our student population. We have small class sizes and well-qualified teachers who inspire and challenge our students. Learning here is a partnership between teachers and students; learning is done with students, not to them. We have a strong Respect Code which influences all our daily interaction.
Our record in public examinations is impressive, particularly for a non-selective school. We are also unique in Belgium in offering three pre-university routes: A Levels, BTEC and the International Baccalaureate (IB).
But of course any good international school is about more than examination results. We are an active school: there are always sporting, dramatic or musical activities going on which reflects the busy Enrichment life of students and staff.
Gary Minnitt
Vice-Principal & Head of Secondary School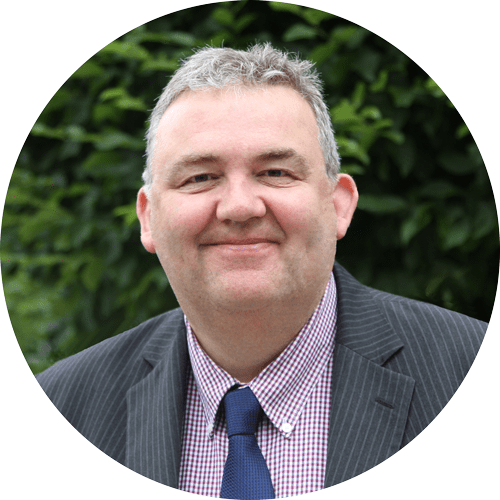 Our performance
Exam results are an essential indicator of performance, both for our students, and for our school. In recent years BSB students have achieved outstanding public examination results at GCSE and IGCSE level and in all three of our pre-university routes – English A Levels, BTEC and the International Baccalaureate (IB) Diploma.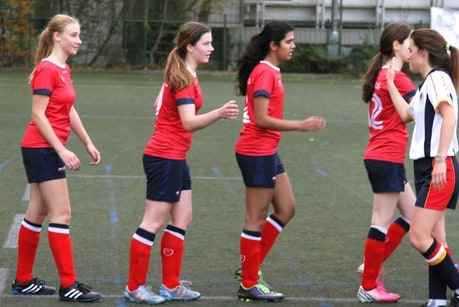 Life outside the classroom
We are truly an active school. There is an incredible range of school trips and events as well sporting, dramatic, musical and host of other activities going on each term. We provide our students with every opportunity to explore new interests and develop their talents.
Opportunities to excel
Our aim is to help our students develop into knowledgeable, principled, well-balanced, confident, inquiring, compassionate and internationally-minded adults who will be able and willing to make a difference in the world after their BSB experience.
Facts & Figures
pre-university routes

A Levels, International Baccalaureate (IB) Diploma and BTEC vocational qualifications

A Level, IB & BTEC subject options

25 A Level and BTEC options, and 25 IB choices.

99% pass rate in IB*

Our average IB Diploma point score is 35 (IB world average is 29.9) *last 3 years average

100% pass rate at A Level

35% of A Level grades were A*/A in 2018
Welcome to our Secondary School
Explore our Secondary School