News  12 March 2018
BSB Voices is returning this year with a better, grander event. BSB Voices is a platform where students come forth to express their ideas and thoughts to inspire others and spark discussions. Speakers will be exploring the theme of  'Let Freedom Reign'. This ties in with the 100-year commemoration of World War I and is inspired by Martin Luther King's speech, 'I Have a Dream'.
This year's BSB Voices takes place at the local theatre in Tervuren, CC De Warandepoort, on Friday 13 April at 19.00. Tickets are free. To book your ticket, please click here
BSB Voices Student Team said: "Whilst we are young and have limited experience, we have ideas that can challenge, inspire, entertain and engage! Do you want your thoughts challenged? Do you want to hear the voices of tomorrow? – Join us! We look forward to welcoming you to an evening that promises to be poignant, memorable and inspirational."
The BSB Voices CAS group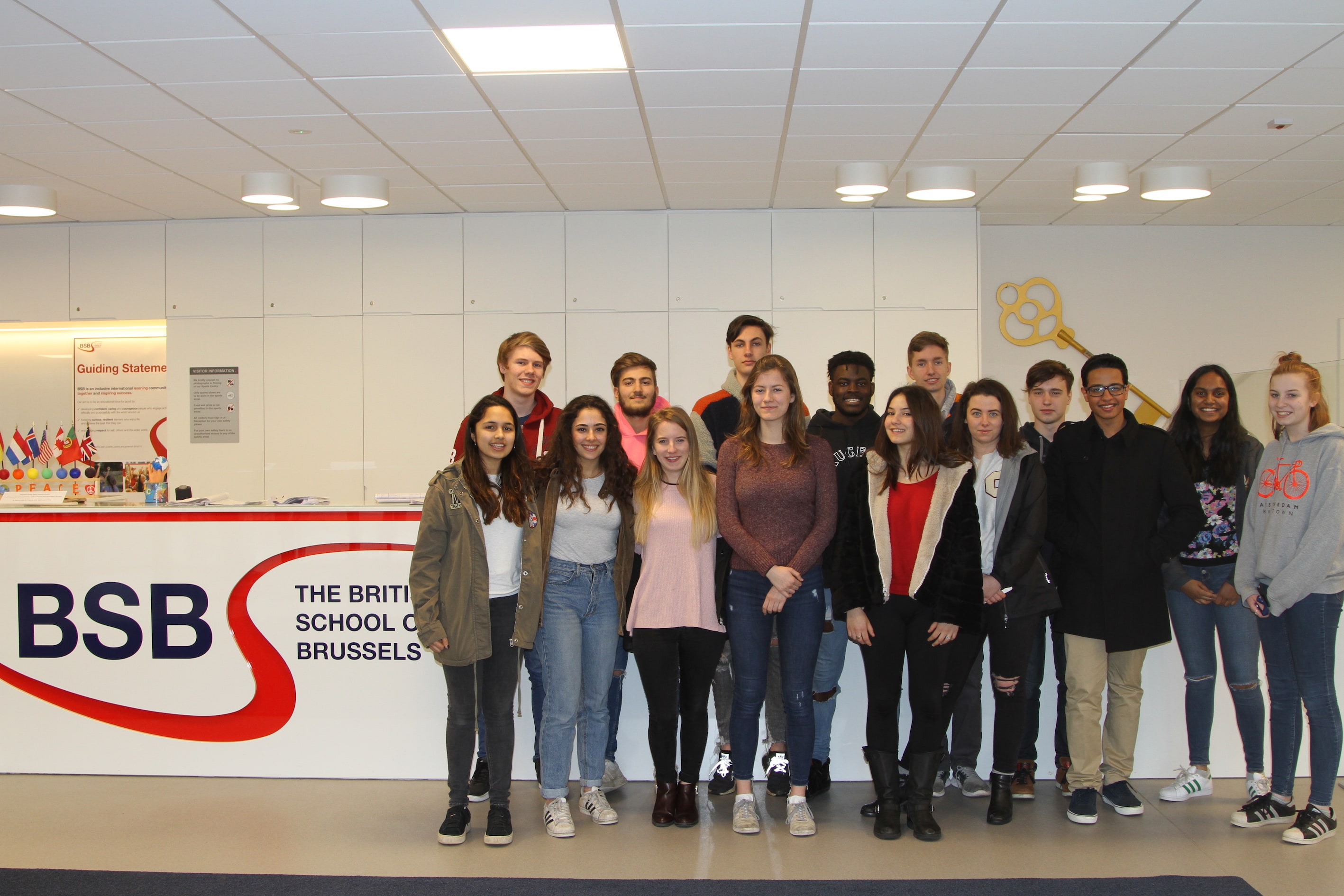 ---
Stay up-to-date with news and events at BSB via Instagram, Facebook, Twitter and LinkedIn.