Creativity, action and service (CAS) is part of the core curriculum of the International
Baccalaureate (IB) Diploma Programme at BSB. It involves students taking part in a range of
new experiences alongside their academic studies. Despite the lockdown in Belgium our
Year 12 IB Diploma students were still very busy with their learning.
Several students focused on staying active to stay healthy and in shape, whilst still being
invested in work. One student set about creating a health scheme involving extra fitness and
food goals, another set up a mini-project to sew personalised face masks for people in her
community. The project was so successful recipients decided to donate to a charity of her
choice.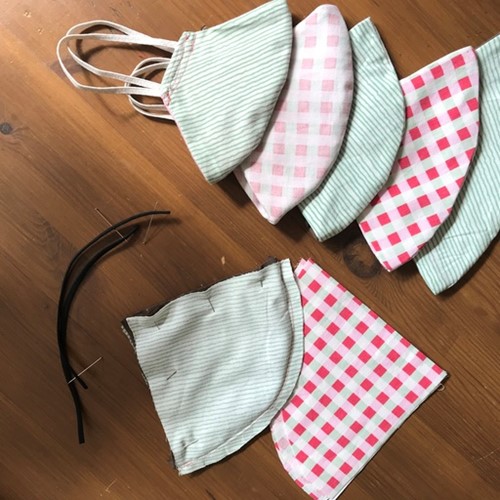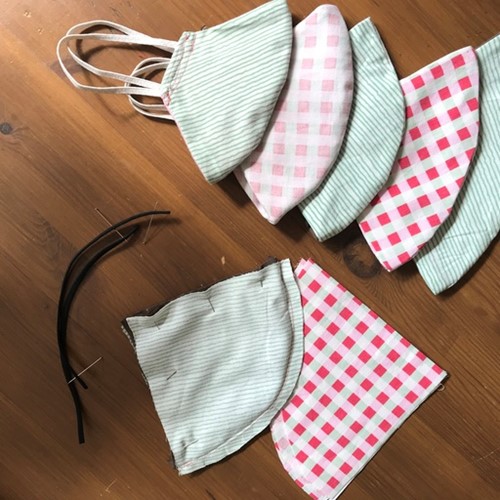 Most students felt it was an ideal opportunity to begin some new experiences, such as
learning a new sport, a new language, getting support for revision subjects, setting up
specific digital accounts to manage school work and taking in some new creative
experiences, including playing in the school orchestra, concert band and having trumpet
lessons.
Technology proved to be very supportive in the CAS activities for many of our youngsters.
One example cited involved the ability to successfully practice their ballet and contemporary
dancing exercises via virtual lessons provided by their teacher, which boosted morale and
motivation. Another student explored computer programming.
One student helped create a video for a sibling's Geography project, saying he would rate
the experience very positively, as it was fun and learnt something that would definitely be a
useful skill for the future.
Reading has always been important to BSB students and one student decided to set up a
Quarantine Edition Reading Challenge. The idea was to challenge students to read a book
from a certain discipline, but with a very wide choice, such as a book written 100 years ago
or a book selected at random.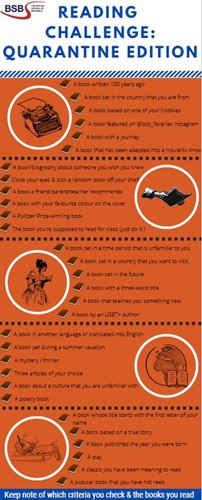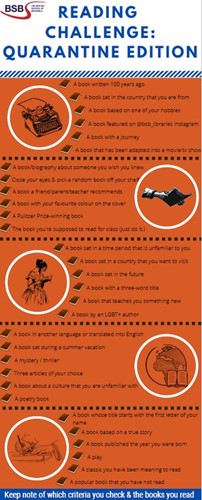 Khilti Pari is a non-governmental organisation that helps girls in rural parts of Jaipur, India
get the education they deserve. The NGO has organised an Art Exhibition and gone to
Jaipur to meet the girls. They have also fully funded 30 plus girls. "The aim for me in this
CAS experience" said one student, "was to increase awareness about the academic
conditions in parts of India and help the girls get the education they deserve. We had a stall
at the BSB Christmas Market. We were selling tickets for the Christmas Raffle and we talked
to people about what Khilti Pari represented. I am a volunteer and this organisation aims to
raise awareness and raise money to help young girls in India get a better education."
Congratulations to the 53 Year 12 CAS students at BSB. Lockdown didn't stop them from
pursuing new experiences and worthwhile activities as part of the IB programme with some
exceptional activities and new learning.