News 7 November 2017
We welcomed musicians from Live Music Now (LMN) Scotland to BSB for a special performance for our Upper Primary students.
Our students were engaged and fascinated by the traditional Scottish instruments which LMN Scotland musicians Eddie, Craig and Charlie played. They particularly enjoyed the bagpipes and the speed of the fiddle playing, happily clapping and tapping their feet to the ever changing beats of these wonderful musicians. This was an extremely enjoyable experience which supported the regular music lessons that form part of our Primary curriculum.
The visit was sponsored by the Scottish Government and forms part of an initiative which sees musicians deliver hundreds of performances and workshops each year, bringing joy and inspiration to thousands of children and young people. LMN work with around 350 individual musicians in any one year, inspiring musicians and transforming lives. They believe that it is important that all children have access to high quality musical experiences given that regular music-making has been proven to make a major contribution to children's learning and their social and personal development.
Thank you to Live Music Now Scotland for sharing their musical talent with our students and helping to inspire a love of live music.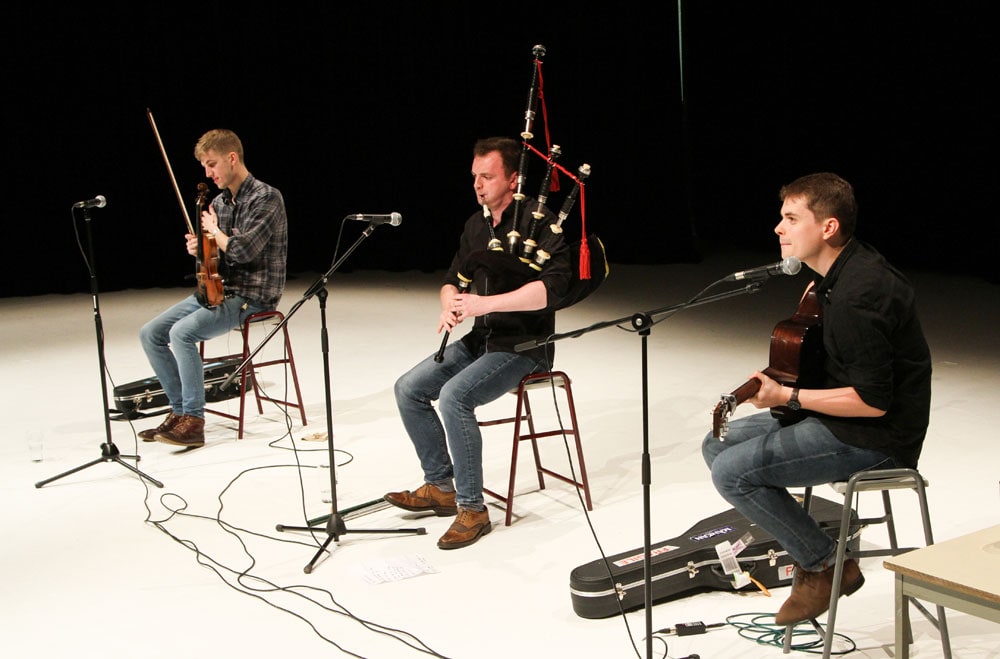 ---
Stay up-to-date with news and events at BSB via Instagram, Facebook, Twitter and LinkedIn.