NEWS 13 October 2017
The 2017 edition of Tapestry, our annual school magazine, is now available to read online. This year's edition is full of all the latest news and reviews from in and around the BSB campus. From the Secondary School production of Hamlet to the introduction of Street Dance at BSB, the new issue can't be missed. Read Tapestry 2017 online now.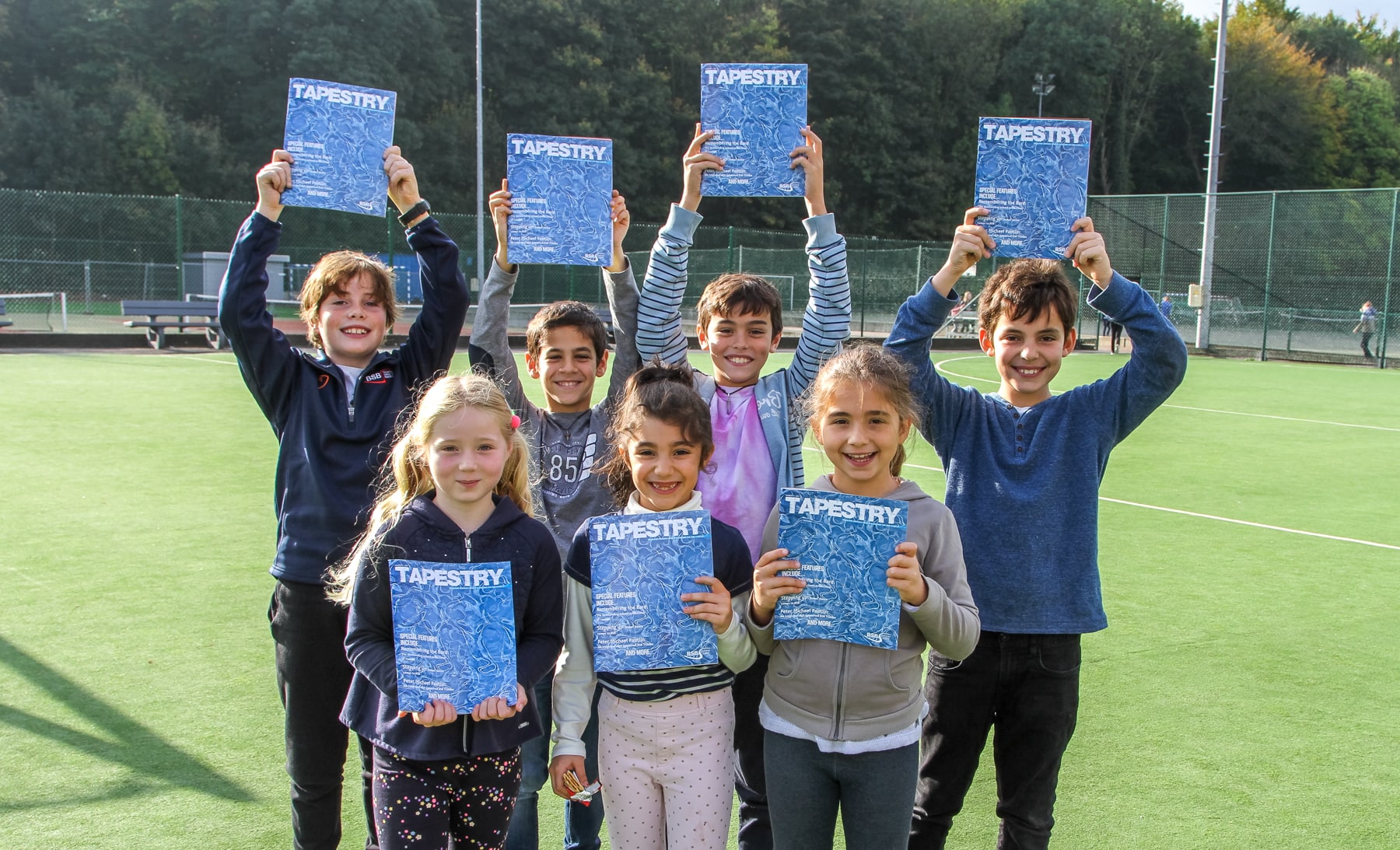 ---
Stay up-to-date with news and events at BSB via Instagram, Facebook, Twitter and LinkedIn.