News 16 October 2017
Year 12 and 13 Theatre Studies students took part in intensive training in London as part of the ISTA Theatre arts Programme Symposium (TaPS). TaPS offers students a chance to connect and collaborate with Theatre students from all over the world in immersive workshops, masterclasses and theatre visits. They learn new tools and techniques to bring to their own creative work, as well as honing their analytical skills, as critical audience, for two professional productions.
Students particularly benefitted from a masterclass on directing with theatre director Will Kerley, where they reflected on how to create a serious play, and a masterclass by Made Pujawati, which gave a unique opportunity to discover the choral chants and dance steps of Balinese Kecak theatre. For our students, gaining that crucial awareness that theatre does not begin and end on the Western stage, was an exciting step and opens up a literal world of new influences.
The group also enjoyed seeing performances, including 'Wings' at the Young Vic and a new version of Chekhov's 'The Seagull', by Olivier-award winning playwright Simon Stephens, at The Lyric Theatre. The shows offered great material for their written examination and their own creative work.
Both teachers and students left TaPS feeling inspired, with students eager to incorporate their TaPS experiences into their A Level Drama studies.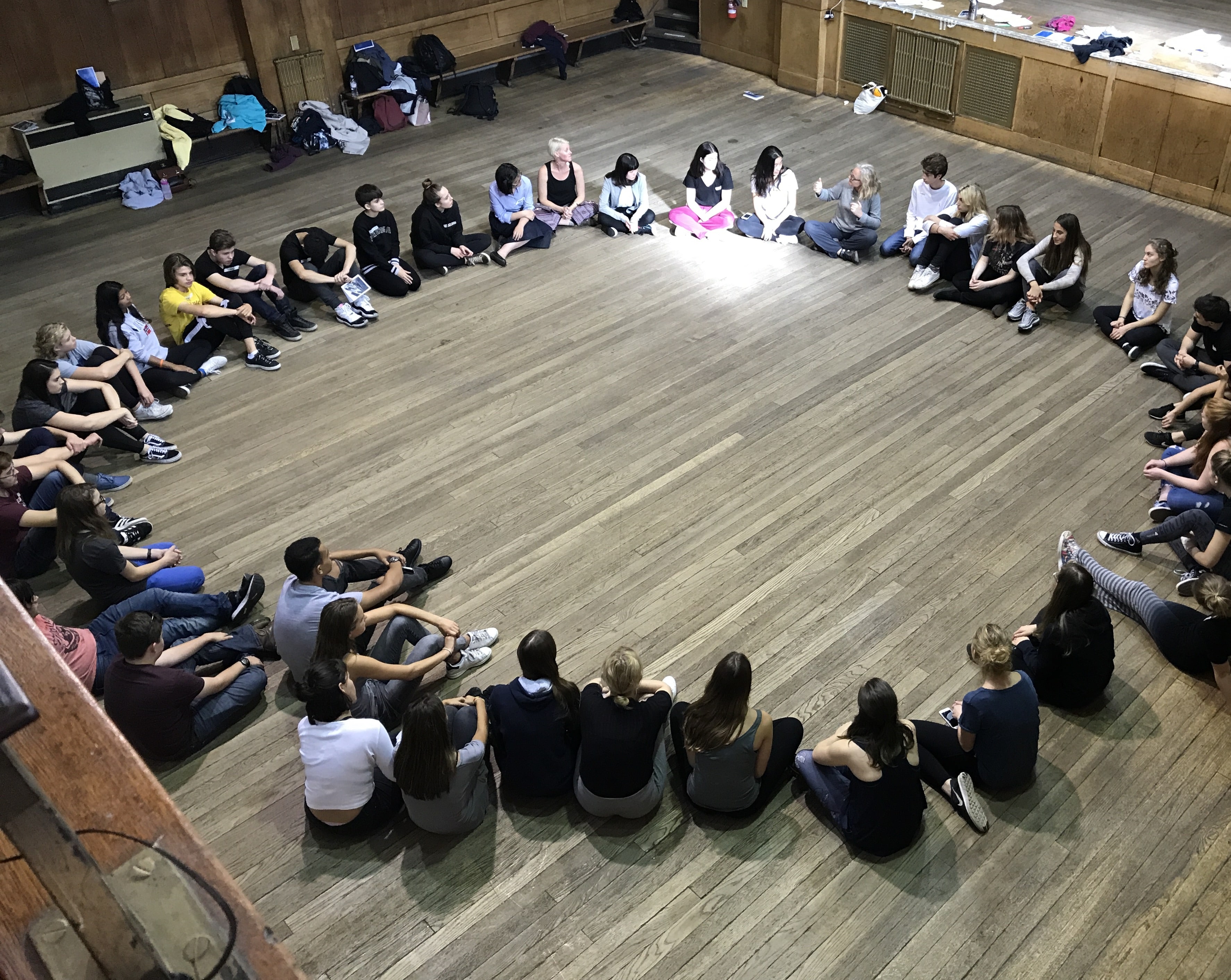 ---
Stay up-to-date with news and events at BSB via Instagram, Facebook, Twitter and LinkedIn.