It's been a year since the social dynamic as we once knew it changed.
Eyes has become the main focus for non-verbal communication and our Year 13 IB student, Lydia, turned her lens towards the eyes of her class mates, who have had their lives flipped upside down this past year. Another Year 13 student, Constantinos, helped out with his Photoshop skills for the finishing touch.
''The pandemic has had a huge impact on Year 13 students. The usual events that would've been documented in our Yearbook couldn't happen. As a result, we had to be very creative and celebrate the Year Group in a different way,'' said Lydia, who found a love for photography through travelling. ''I found that documenting aspects of my life really helped me to stay positive, in capturing the moments to remember the happy memories.''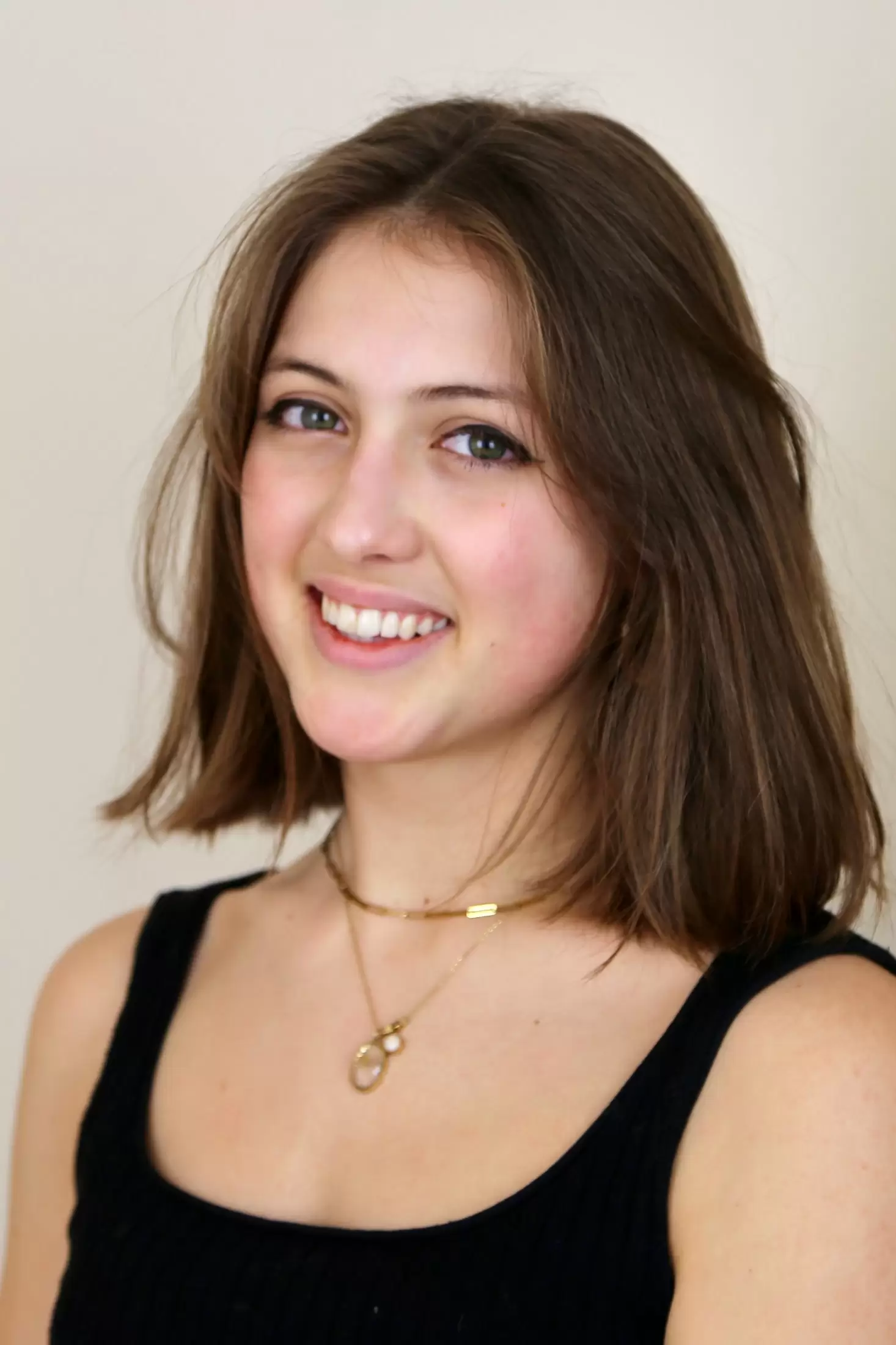 Lydia, Year 13
The familiar phrase "the eyes are the windows to the soul" comes to mind, as we can express a variety of emotions just by showing half the face. ''Teachers commentated on how much more challenging it was for them to see students' emotions in the classroom and how we don't realise how much we lip read,'' said Lydia.
"Lockdown really tested our strength of character, needing us all to stay resilient, motivated and positive, given that we weren't able to socialise and connect the way we normally would. However, despite the barriers and constraints, friendships have grown stronger. The Continuous Learning Provision at BSB in lockdown has prepared us well for university, as there has been more independent study involved. Nonetheless, the support from our teachers has been amazing and we've been encouraged to find the positives in our situation.''
''The portraits usually take up a large proportion of a Yearbook but due to the pandemic we were unable to get any new pictures. Everyone had changed so much over quarantine that I thought it would be cool to take the portraits myself.''
Lydia has been at BSB for four years now, moving from China to Belgium. As well as her creative side, Lydia has a strong interest in STEM and hopes to study Veterinary Medicine at University after the summer.
View Lydia's video: