An engaging environment designed for young children
BSB's Early Childhood Centre (ECC) is an English-speaking pre-school facility which welcomes children of all nationalities between the ages of one and three years. It offers a caring, happy and stimulating pre-school setting, which is recognised for its high quality indoor and outdoor learning environment.
A safe environment for under-3s to start their learning journey
Our Early Childhood Centre is located close to BSB's Lower Primary School but has its own dedicated facilities. It is a fun, safe, and stimulating learning environment set up with high quality equipment. We have two outdoor play areas specifically designed for children aged 1-3 years and the use of a gym with age-appropriate equipment. We also enjoy the use of a woodland reserve and nature trail on campus beside our Early Childhood Centre. It is the perfect place for the children to explore on nature walks.  
Caring, qualified staff
The staff are a committed and caring team whose main aim is to provide an appropriate early years environment to suit every child's needs. Early Childhood Centre staff are familiar with the needs of children who may not have English as a first language and are able to support them in their learning. The centre has an experienced staff and excellent staff-to-children ratios. Children also enjoy weekly music lessons with a specialist teacher.
Neil Ringrose
Vice-Principal & Head of Primary School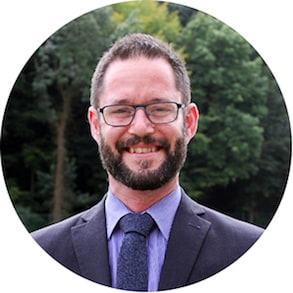 What we do at ECC: Meet Lulo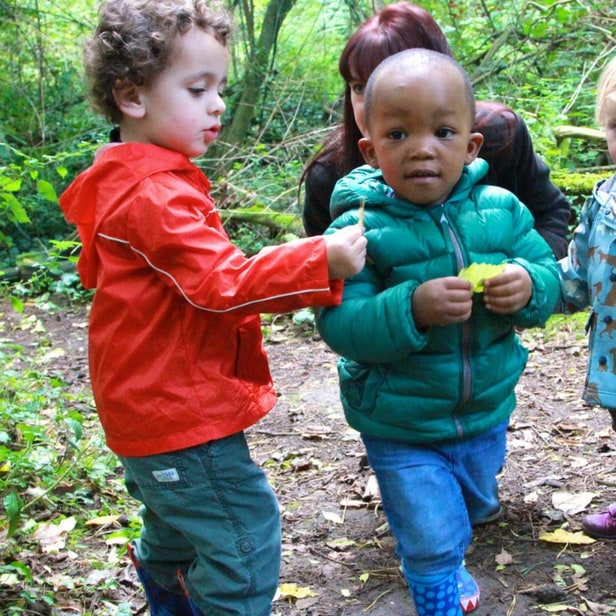 We go on nature walks together EARLY CHILDHOOD CENTRE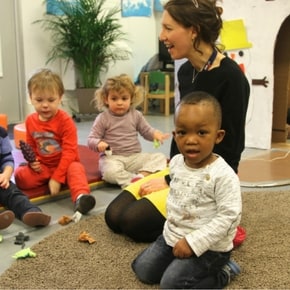 We sing songs with our Music Teacher Emily EARLY CHILDHOOD CENTRE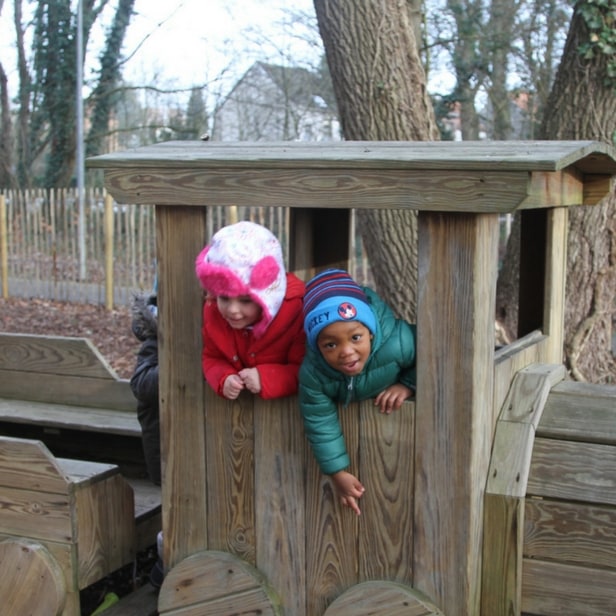 We play outside in our special playgrounds EARLY CHILDHOOD CENTRE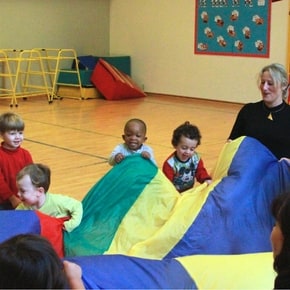 We play games in the gym EARLY CHILDHOOD CENTRE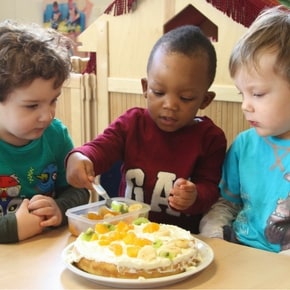 We decorate cakes on our birthdays EARLY CHILDHOOD CENTRE